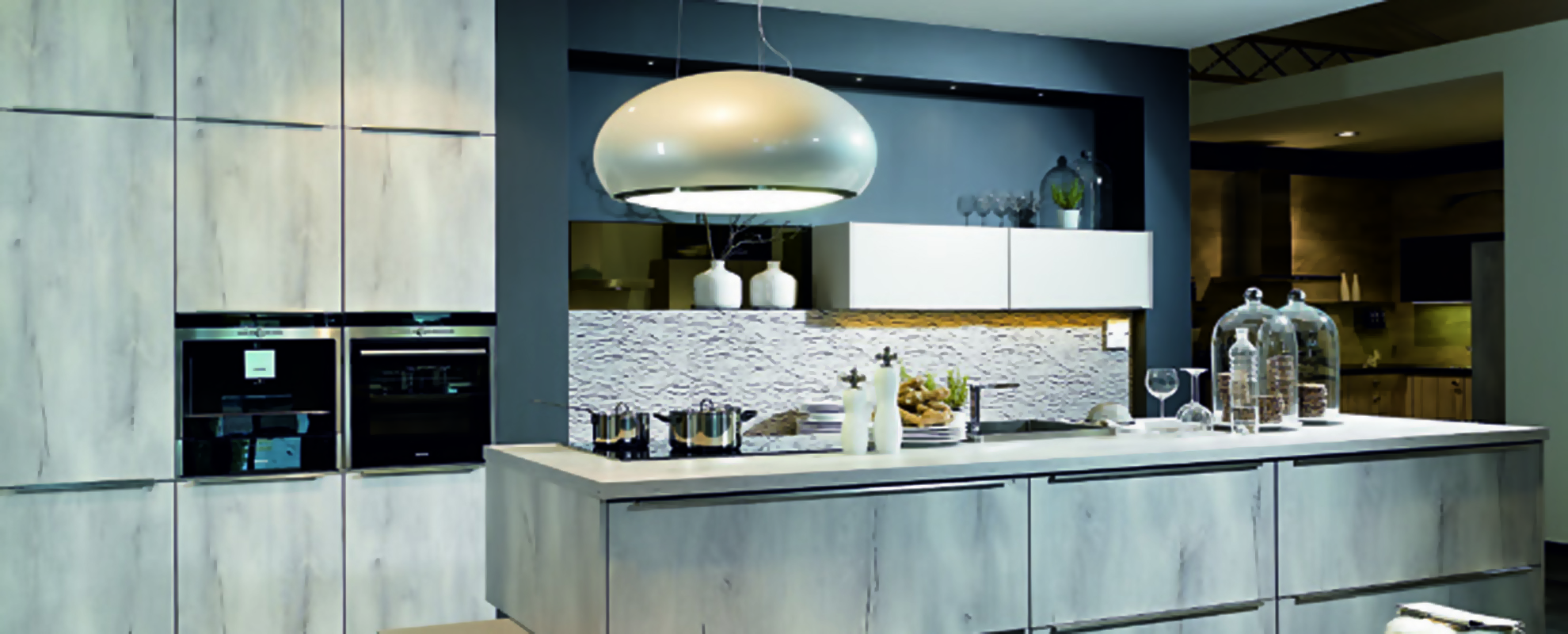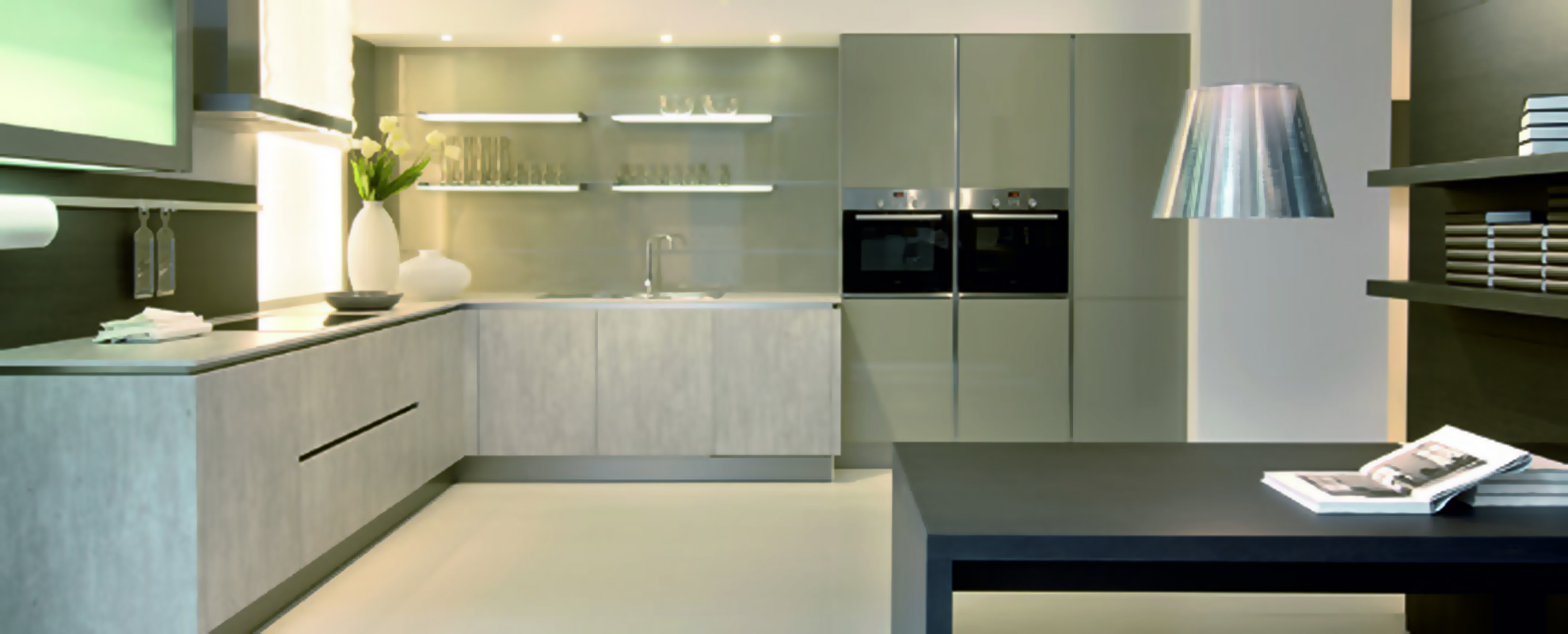 Welcome to EK Design Kitchens
EK Design Kitchens are an established local cabinet making company specialising in residential and commercial projects. We service Cairns and surrounds from Cardwell through to the Torres Strait Islands.
With over 30 years of experience, we deliver the highest quality kitchens, vanities, wardrobes, and shop and office fittings for homeowners, builders and retailers.
At EK Design Kitchens, we work with you to design exactly what it is you desire. Our work is affordable, functional, and long lasting. We are proud to use top quality suppliers and products and are passionate about your project from manufacturing to installation.
With free on-site advice, competitive quotes, and the latest drawing programs to bring your ideas into a three dimensional state, you can be sure that your finished product is on the mark from day one.
Please contact us today to discuss how we can work with you to create the space you desire.